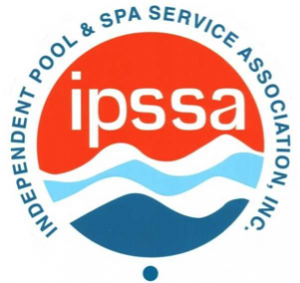 The Independent Pool & Spa Service Association (IPSSA) is a nationwide association of over 3600 independent swimming pool & spa service technicians. Arrow Insurance Service has proudly been the endorsed insurance provider to IPSSA since it was formed in 1988. IPSSA members benefit from the most comprehensive insurance benefit package in the industry, including group general liability insurance, life insurance, and accident medical coverage.
12 Questions To Ask Before Joining A Pool Association Insurance Program
IPSSA Resources
Learn more about IPSSA membership.
IPSSA Certificates of Insurance
IPSSA Forms
IPSSA Life Insurance Certificate
Optional Supplemental Life Insurance Brochure