Pool Corp Class Action Info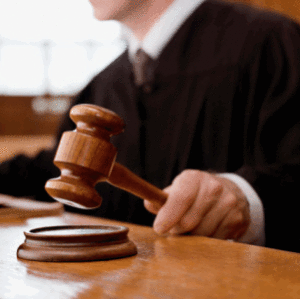 Information and claim forms are now regarding settlement of the class action lawsuit involving Pool Corporation, Hayward Industries Inc., Zodiac Pool Systems Inc., and Pentair Water, Pools and Spas, Inc.
Plaintiffs alleged that the defendants conspired to violate certain state antitrust, unfair competition and consumer protection laws resulting in artificially high prices for pool products purchased between January 1, 2008 and July 16, 2013. The defendants deny the allegations.  The Notice, Settlement Agreement, Claim Form and FAQs can be downloaded at HERE .